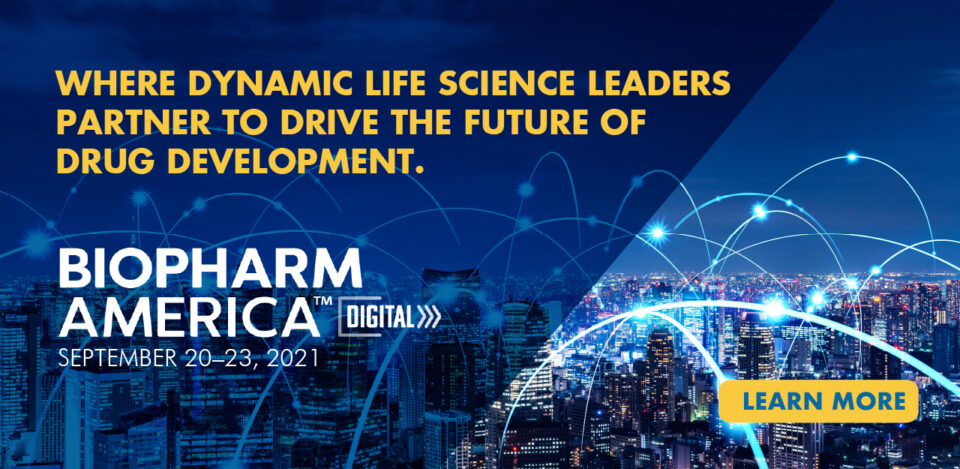 Date: September 20-23, 2021
BioPharm America™ Digital is a partnering conference where life science leaders partner to drive the future of drug development. Now in its 14th year, the event will be held virtually taking place September 20–23, 2021 as part of Biotech Week Boston.
BioPharm America Digital creates a robust exchange among executives from major pharmaceutical companies, biotechnology companies of every size and stage, investors, and academic institutions. It brings dealmakers from the life science ecosystem together to engage and de-risk the enormous task of drug development. In the virtual format, half of the audience is from outside of the United States.
More information available here
Registration link here
Please contact us (contact@beam-alliance.eu) to benefit from a VIP code to retrieve 15% off registration fee for BEAM Members only!