We supported the Antimicrobial Resistance campaign that launched on 25th November within the New Scientist and online.

The Antimicrobial Resistance campaign aimed to showcase how the needs of SMEs must be considered when reshaping the regulatory framework in AMR innovation.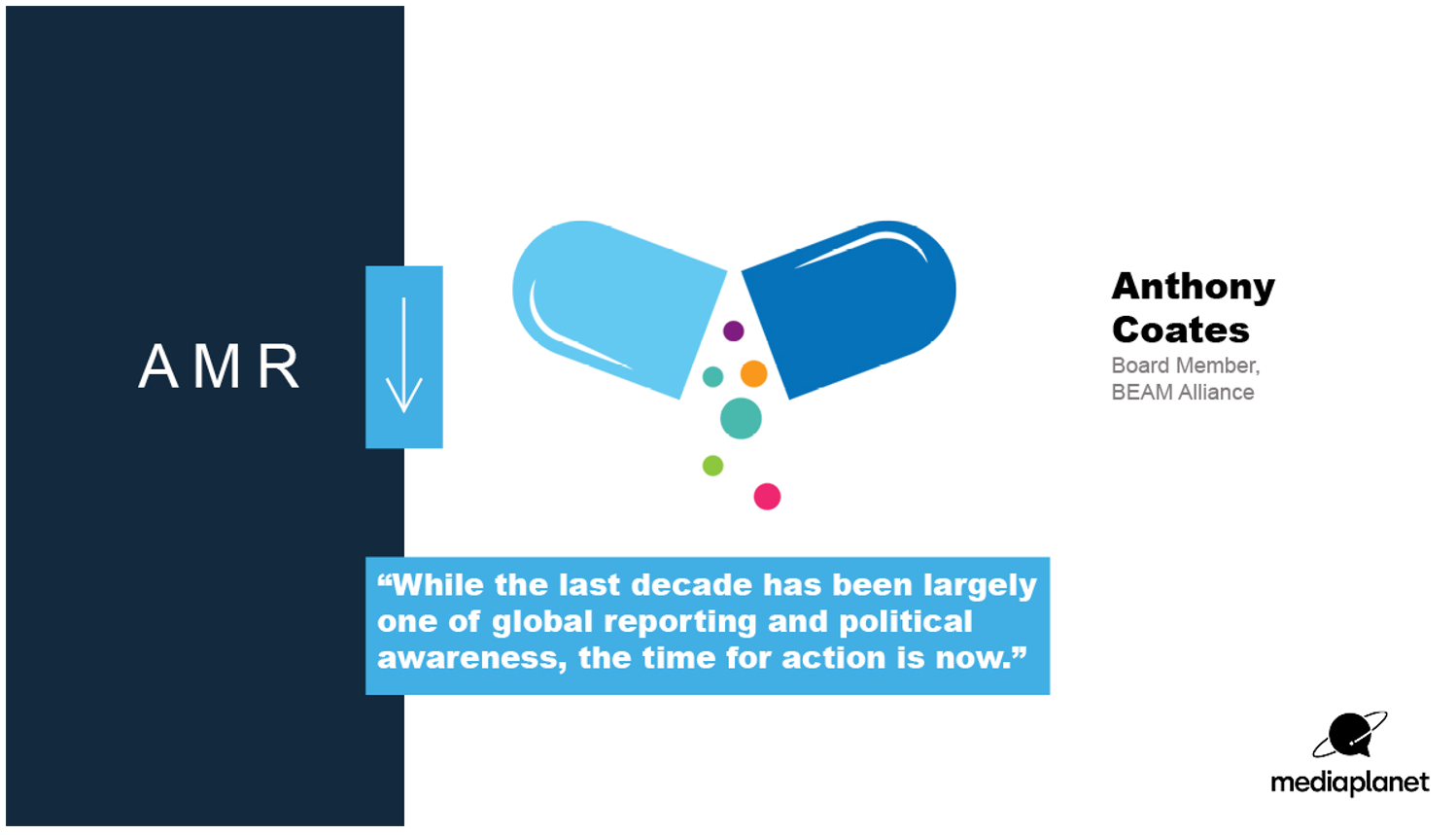 As advocated by Anthony Coates, Board Member, we are looking forward to the promising developments brought by the Pharmaceutical Strategy for Europe. With enthusiasm and with a little concern. Because if the outcome is not suited to SMEs, it will not work. Access conditions to any type of market incentive must be transparent, predictable and recognised early, this includes eligibility criteria and size of the reward. Only then will an SME be able to raise the necessary funds to develop its product.
Click here to find out more.